Do you want to react to the latest tennis news, share your opinion on the star of the Golden Ball, or even easily reach all of your players by privately communicating the future match strategy? Friends Sports is the application not to be missed!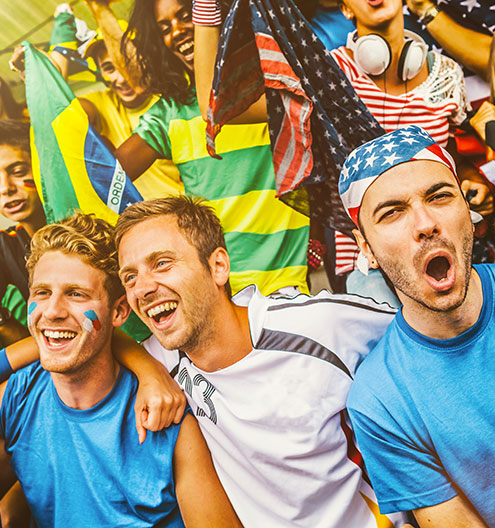 supporters
Create posts, react to news, subscribe to favorite clubs and even communicate privately with other enthusiasts, it's now possible!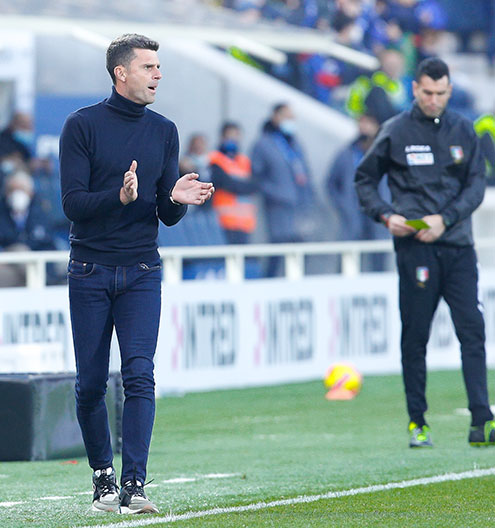 managers
Keeping up to date with the latest sports news in the world, observing the winners of athletes or congratulating a team has never been easier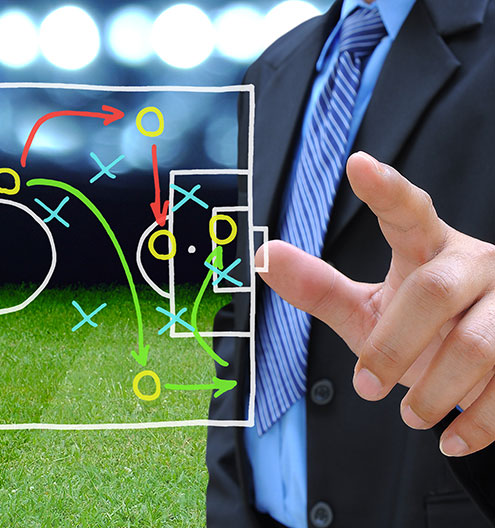 clubs & teams
Coordinate with different Staff members, support new talents, privately share the new match strategy, all in one place!